A unique experience of inspiration,

meeting and networking for the
Get tickets now
Why attend
Interested in the Air Cargo industry? WeCargo is definitely the event you can not miss.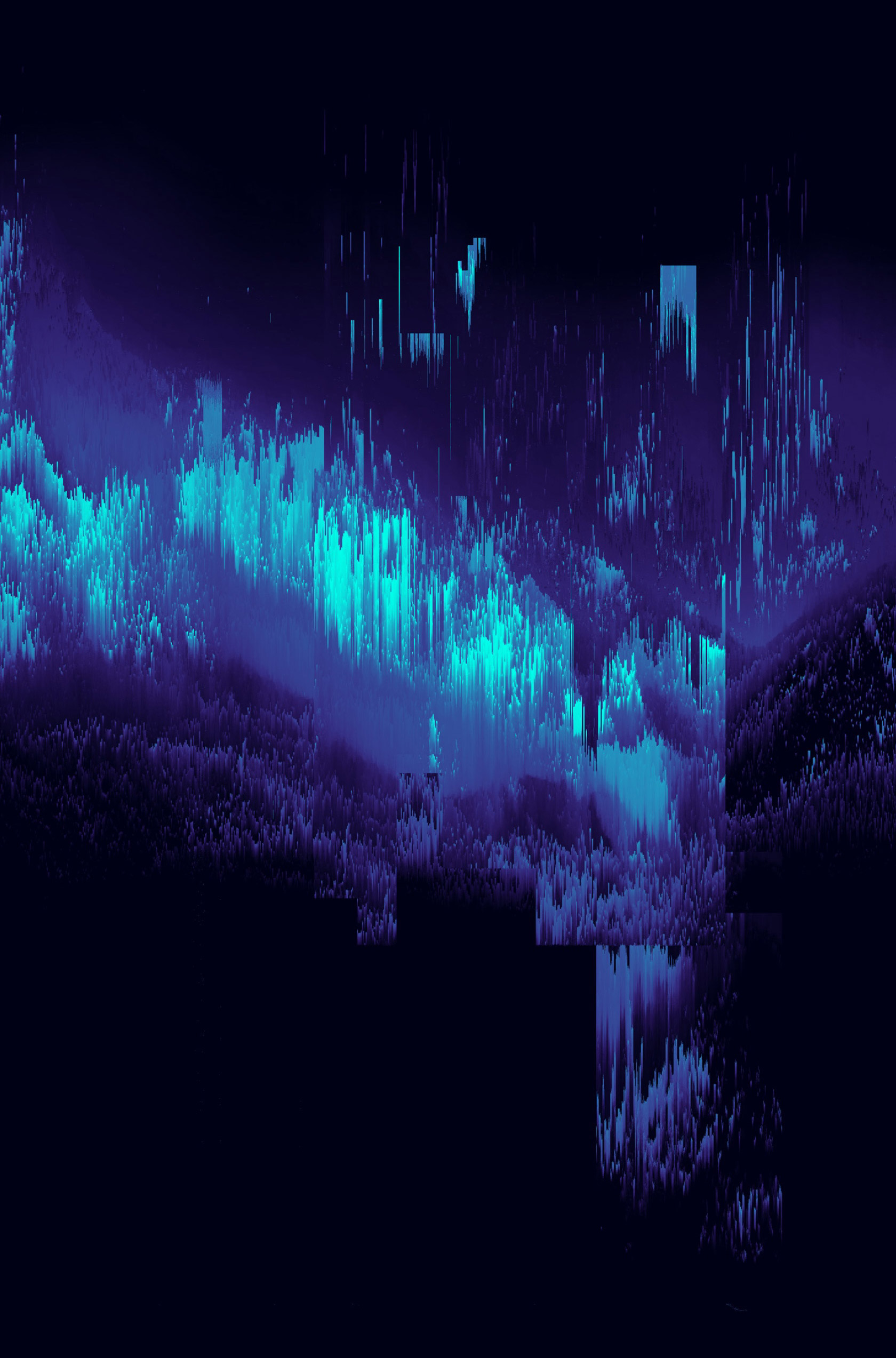 Discover the next inspiring talks
14
NOV
About
Selina Yuan is a Vice President of Alibaba Group and President of Alibaba Cloud Intelligence International, a leading cloud platform in Asia and top three in the world. She leads the international division of Alibaba Cloud Intelligence Group, heading a global team across APAC, Europe, Americas and Middle East, and enabling cloud technology for millions of customers around the world. Selina brings more than 20 years of experience in leading and growing technology businesses globally.
Speech
How Qatar will shape the future.
About
A reputed personality with significant experience in the air cargo industry, Mr. Guillaume Halleux is the Chief Officer Cargo of Qatar Airways Cargo. Born in France, Mr. Halleux started his career with Air France in 1997, holding various positions in the Logistics and Business Development department. He later joined SkyTeam Cargo USJV (a joint venture between Air France Cargo, Delta Cargo and Korean Air Cargo) in 2006 as Sales Director for Northeastern United States, before being promoted to Regional Director for Hong Kong and South China at Air France KLM. In 2012, Mr. Halleux worked with Bolloré Logistics as General Manager, Sales and Business Development for Vietnam, and later for Singapore.
His tenure with Bolloré Logistics has made him thoroughly conversant with the freight-forwarding industry and adept in both commercial and operational know-how appertaining to international air freight business. Bringing with him 20 years of experience and vast knowledge in the air cargo business, Mr. Halleux joined Qatar Airways Cargo as Vice President Asia Pacific in June 2016. Based in Singapore, he was responsible for driving cargo sales and operations in more than 15 countries in the region before joining the senior leadership team at Qatar Airways Cargo's Doha head office in October 2017. He aspires to lead his highly engaged teams at Qatar Airways Cargo to build a global brand that focuses on delivering the best air cargo products and services in the industry. Mr. Guillaume Halleux studied Economics in France and holds a Master in Business Administration from ICN Business School in Nancy, France.
Speech
Digital Trends in Aviation and Its Future Transformation
About
Jintong Zhu, Director of Data Intelligence Product in Alibaba Cloud Intelligence BU. Responsible for the Alibaba Cloud industrial AI innovation,incubation and product research, which includes Alibaba City Brain, Industrial Brain, Financial Brain, Medical Brain, Agricultural Brain, etc. At present, Alibaba Cloud's City Brain Solution has been successfully deployed to different cities such as Hangzhou, Suzhou, Quzhou, Shanghai, Chongqing, Macau and Kuala Lumpur. Alibaba Cloud Industrial Brain has covered different industries including steel, cement, chemicals, electricity, photovoltaics, etc. By applying Alibaba 's AI capabilities to different industries and different scenarios, Alibaba Cloud Industrial Brain creates tens of millions to hundreds of millions of extra revenues each year for different customers. At present, Alibaba Cloud's brain solutions have served 100+ customers in different fields, which comes from countries or regions like Hong Kong, Singapore, Taiwan, Japan, Europe, Middle East, India, America.
Speech
New way to book cargo
About
Moritz Claussen has lived and worked across the globe in Canada, China, Germany, Gibraltar and Spain. He is co-founder and Managing Director of cargo.one. With cargo.one forwarders can search, compare and book air cargo capacities across different airlines with immediate booking confirmation. Airlines benefit from a digital and data-driven distribution channel that attracts new business at lower cost and higher operational efficiency.
Mr. Claussen previously co-founded and managed the fast-growing financial technology company, OptioPay, as its Chief Business Officer, in charge of operations and business development.
Prior to co-founding OptioPay, Mr. Claussen worked as Business Incubator and Entrepreneur-In-Residence for a Gibraltar-based technology incubator, as a Summer Associate for A.T. Kearney management consulting, as well as for Deutsche Bank and Beiersdorf.
Speech
Digitise air cargo sales
Discover how to transform the way your pricing and operations team sell air freight, with live rates from 370+ carriers, rate management, door-to-door pricing, quote distribution and more.
About
Manel Galindo is the CEO of WebCargo and an enthusiastic entrepreneur who created WebCargoNet in college and built it up organically to over 1,000 customers, including some of the world's largest providers. He continues to lead WebCargo, as well as strategic air cargo projects.
Grab your ticket for a unique experience of inspiration, meeting and networking for the cargo industry
Get tickets now