A unique experience of inspiration,

meeting and networking for the
Get tickets now
Why attend
Interested in the Air Cargo industry? WeCargo is definitely the event you can not miss.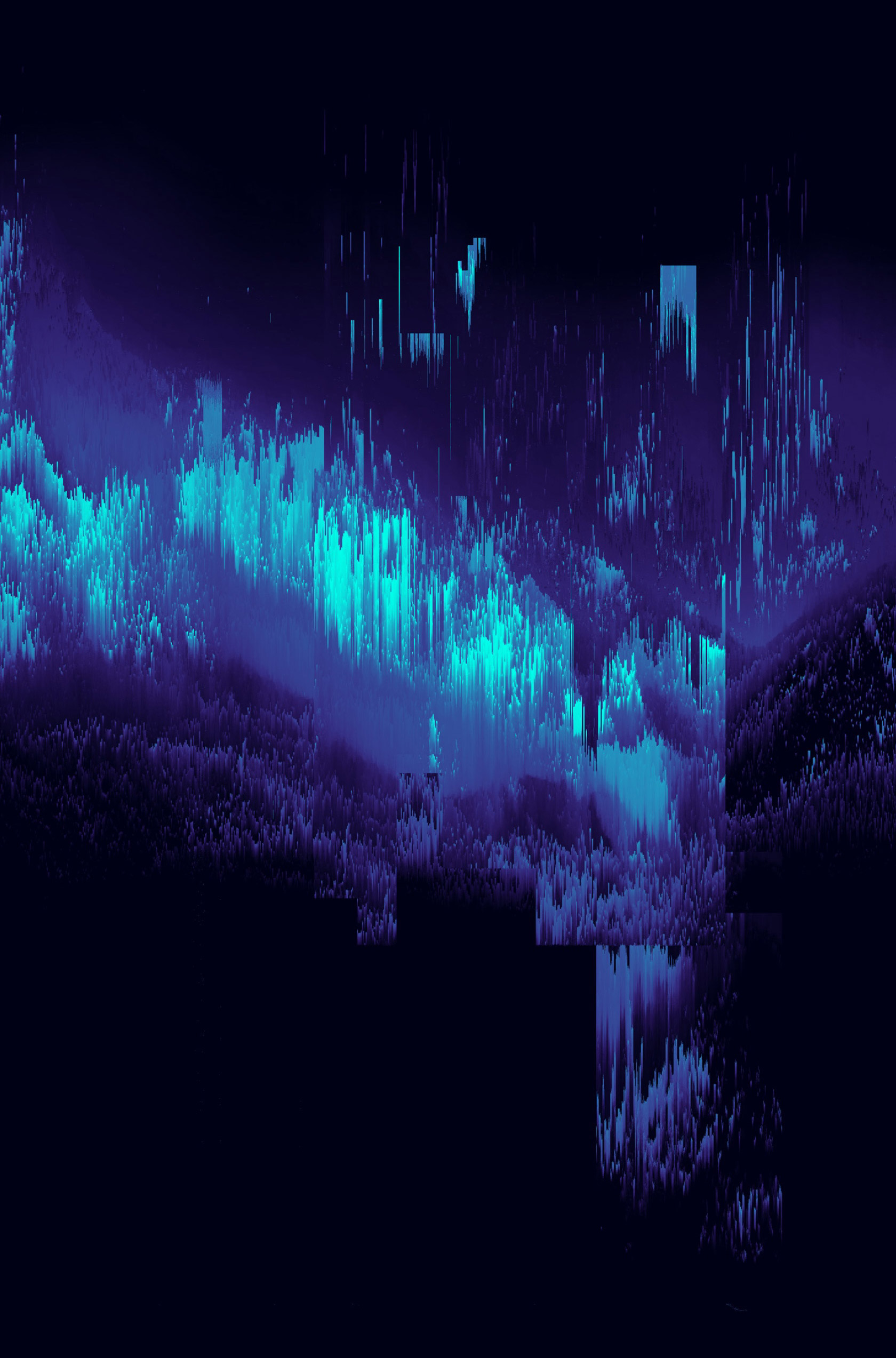 Discover the next inspiring talks
14
NOV
Speech
About
Qunkai LIU, Country Manager France, South Europe & Israel, Alibaba Cloud
Qunkai Liu joined Alibaba Cloud Europe as Country Manager for the territory of France, South Europe and Israel. He has more than 10 years of experiences in the innovation, management and marketing, as well as sales of ICT industries.
Prior to Alibaba, he held several positions in innovations, marketing & sales domains at Orange Labs (Paris, Tokyo), Orange Business Services (EMEA markets), and Huawei Technologies France (Global Key Accounts).
He holds a Diploma of Engineering (Diplôme d'ingénieur) from Telecom ParisTech and bachelor's degree in electrical engineering from Nanjing University, China.
Speech
Data is the new oil
In a world becoming more and more interconnected, where information is flowing, corporations are digging deeper and deeper to find relevant data to their business. Discover how Alibaba is using data to find new business opportunities and maintain its status as growth leader within its competitive segment.
About
A reputed personality with significant experience in the air cargo industry, Mr. Guillaume Halleux is the Chief Officer Cargo of Qatar Airways Cargo. Born in France, Mr. Halleux started his career with Air France in 1997, holding various positions in the Logistics and Business Development department. He later joined SkyTeam Cargo USJV (a joint venture between Air France Cargo, Delta Cargo and Korean Air Cargo) in 2006 as Sales Director for Northeastern United States, before being promoted to Regional Director for Hong Kong and South China at Air France KLM. In 2012, Mr. Halleux worked with Bolloré Logistics as General Manager, Sales and Business Development for Vietnam, and later for Singapore.
His tenure with Bolloré Logistics has made him thoroughly conversant with the freight-forwarding industry and adept in both commercial and operational know-how appertaining to international air freight business. Bringing with him 20 years of experience and vast knowledge in the air cargo business, Mr. Halleux joined Qatar Airways Cargo as Vice President Asia Pacific in June 2016. Based in Singapore, he was responsible for driving cargo sales and operations in more than 15 countries in the region before joining the senior leadership team at Qatar Airways Cargo's Doha head office in October 2017. He aspires to lead his highly engaged teams at Qatar Airways Cargo to build a global brand that focuses on delivering the best air cargo products and services in the industry. Mr. Guillaume Halleux studied Economics in France and holds a Master in Business Administration from ICN Business School in Nancy, France.
About
Moritz Claussen has lived and worked across the globe in Canada, China, Germany, Gibraltar and Spain. He is co-founder and Managing Director of cargo.one. With cargo.one forwarders can search, compare and book air cargo capacities across different airlines with immediate booking confirmation. Airlines benefit from a digital and data-driven distribution channel that attracts new business at lower cost and higher operational efficiency.
Mr. Claussen previously co-founded and managed the fast-growing financial technology company, OptioPay, as its Chief Business Officer, in charge of operations and business development.
Prior to co-founding OptioPay, Mr. Claussen worked as Business Incubator and Entrepreneur-In-Residence for a Gibraltar-based technology incubator, as a Summer Associate for A.T. Kearney management consulting, as well as for Deutsche Bank and Beiersdorf.
About
Steven Verhasselt joined Liege Airport as Cargo Development Manager Asia in 2006. Now he is the commercial director of Liege Airport, Belgium's leading cargo airport. He is responsible for the global cargo development as core business, but is also in charge of passenger, real estate and Liege Airport Consulting. Steven is based in Asia, works for a leading European Cargo Airport in a global role.
Steven Verhasselt entered the aviation world in 2001 running a project to start up a cargo airline based in Brussels. The project led him to the Middle East and Asia. In 2003, when working on a project in Hong Kong, Mr. Verhasselt decided to stay there and start his own company, consulting airports, airlines and aviation related companies willing to develop business in Asia.
Steven Verhasselt graduated in Brussels, from Ehsal Business School with a Master Degree in Business Administration. He started working for the Regional Development Agency, focused on assisting startup companies with business plans, seed and venture capital. One of the projects he was assigned to lead him into cargo aviation.
Today, Verhasselt works for Liege Airport as Commercial Director responsible for global business development both cargo and passengers.
About
Manel Galindo is the CEO of WebCargo and an enthusiastic entrepreneur who created WebCargoNet in college and built it up organically to over 1,000 customers, including some of the world's largest providers. He continues to lead WebCargo, as well as strategic air cargo projects.
Speech
"Disruption" leaded by consumers expectations?
We have entered the era where consumer satisfaction is at the centre of companies' strategies. Indeed, consumers are always expecting more from trusted brands and particularly when it comes to delivering their goods to their door in no time. This session will be dedicated to the challenges this trend towards customer satisfaction is creating from a logistic point of view.
About
I am a cross-disciplinary graduate in the area of biotechnological engineering and nanobiotechnology, enabling my transferable skills data analytics, automation manufacturing, and working on collaborative projects smart mobility solutions, particularly optimisation.
-LEAN management, LEAN start-up methods and product developments in the waste management project at Ekonomikum Uppsala University, and worked together with STING Stockholm Innovation & Growth test drive to develop MVPs.
-fast prototyped haematological microfluidics device in 3 months.
-programming for auto-metrology to perform QC using WL interferometry microscope for skin cancer instruments
Grab your ticket for a unique experience of inspiration, meeting and networking for the cargo industry
Get tickets now